Dr. Imran Ul Haq
On the cover of South Jersey's leading medical magazines imranulhaq@comcast.net and mdimranulhaq@gmail.com
About Us
Dr. Imran ul Haq, MD, is American Board Certified in Surgery. He is also a fellow of the prestigious Royal College of Surgeons of Edinburgh, UK, the American College of Surgeons and the International College of Surgeons.
Dr Haq is an expert Colorectal Surgeon and has over twenty years of experience in minimally invasive Colorectal Surgery. He is an expert in the treatment of conditions of the anorectum and colon including benign and malignant conditions. Dr Haq performs complex operations like Colectomy, Low Anterior Resections and Abdominoperineal resections. Dr Haq treats all Colorectal and Anal conditions from cancers to complex fistulas and fissures and hemorrhoids. Many of the routine and common minor ailments are treated as outpatient and office based procedures and patients discharged home the same day.
Dr. Haq performs advanced laparoscopic surgery including Robotic Surgery and specializes in weight loss surgery, executing routine gastric bypass, gastric sleeve and lap band operations with proficiency and ease. He holds a wealth of knowledge and experience in general surgery, namely, breast, colorectal surgery, oncologic surgery and treatment for hernias and other complex abdominal and pelvic conditions.
After graduating from the University of the Punjab, Lahore, Pakistan, Dr. Haq went on to the UK where he continued his higher surgical training and obtained FRCS. He later moved to the USA and subsequently completed his surgical residency at the leading medical institutions of New York and New Jersey, attaining fellowships including Trauma & Surgical Critical Care and Organ Transplant Surgery.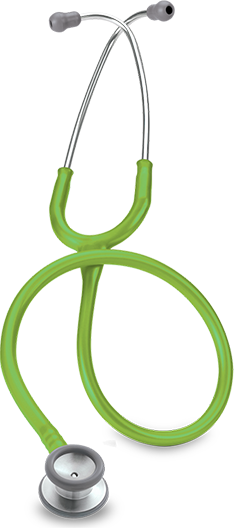 Prior to joining the American Hospital Dubai, Dr. Haq was practicing at the Inspira Medical Center in New Jersey, where he was actively involved in teaching surgery residents and served as an attending General, Vascular, Laparoscopic and Bariatric Surgeon.
Dr. Haq believes in giving individual attention to all his patients, consistently providing them with state-of-the-art surgical expertise in a compassionate and caring environment. Additionally, he ensures that all surgery programs cater for every need, providing diligent care from the very first consultation until all achievements concerning the goals and objectives of his patients are met.
Dr. Haq has vast experience in Breast Cancer, Lumps, Pain, Lymph Nodes, Sentinel Biopsies, Axillary masses and conditions, and also nipple-related conditions.
Education, Certification & Licensure of Dr. Imran Ul Haq
MBBS , MD,
Medicine and Surgery
Allama Iqbal Medical College,Lahore,Pakistan
FRCS
Surgery
Royal College of Surgeons of Edinburgh, Scotland,
FACS
Surgery
American College of Surgeons
FICS
Surgery
International College of Surgeons